Warning Tape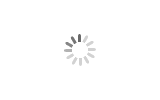 Warning Tape
JINGTONG

TIANJIN CHINA

Within 10 days after deposite

150000 mt/year
When laying polyethylene gas pipeline or cable protecting pipelines, warning tape and tracer lines should be laid on the top of the pipeline at the same time along the direction of the pipeline.
Warning Tape
The buried warning tape is also called the marking tape. The buried warning tape is widely used in various direct buried gas pipelines, oil pipelines, urban water supply and drainage, gas and liquid pipeline transportation systems, power cables, communication cables, etc. The warning protection of the transportation system and the information transmission system, especially for the complex construction of urban pipe network construction site, road construction site, traffic accident site protection, construction construction site, and direct buried pipeline in the field have obvious protective warning effect. It is convenient to construct, and the construction and the buried pipe are carried out at the same time.
It is buried in the middle of the underground and the pipeline, and is laid at 30-50CM above the pipeline to serve as a warning sign to avoid unnecessary damage to the pipeline during the excavation and construction, resulting in a major accident. To avoid huge property and economic losses caused by accidental damage, it is a cost-effective and simple and easy to use for all kinds of direct buried pipelines and cable safety protection.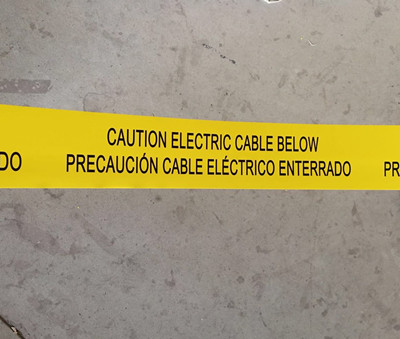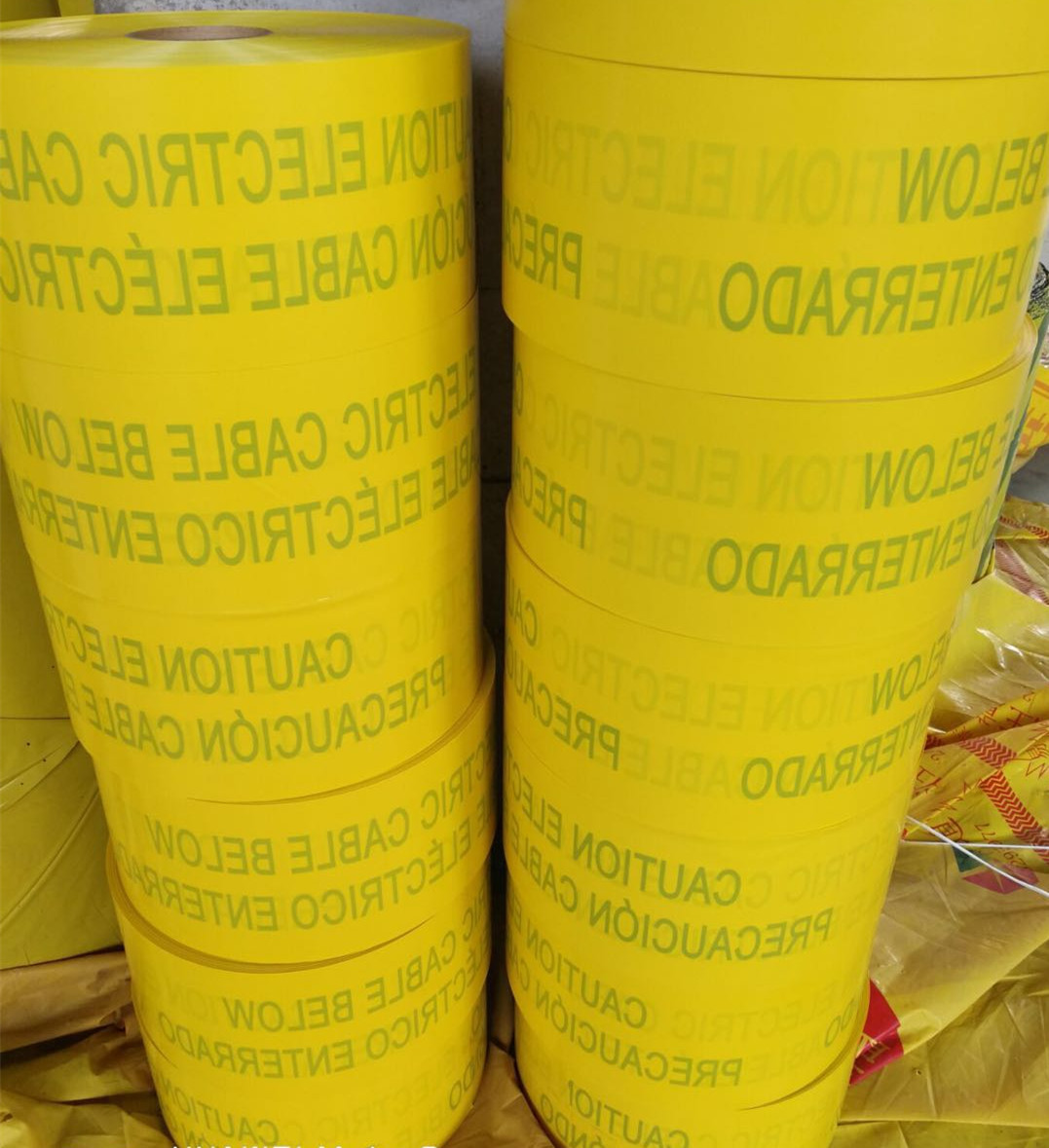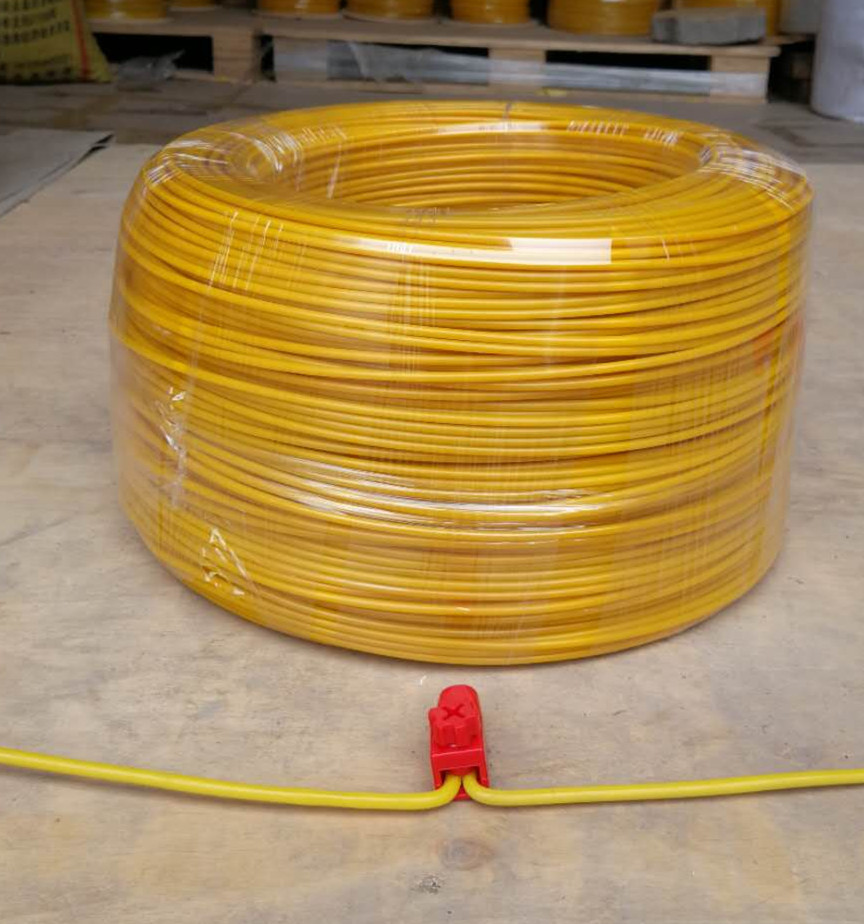 Width: 30, 20, 15, 10 (mm)
Buried warning zone length: 500 (m)