About Us
| | |
| --- | --- |
| Registered Add | P.R.China |
| Type of business | Producer / manufacturer |
| Main Market | Asia/Europe/America/Africa |
| Brand | JINGTONG |
| Number of Employees | 101-200 People |
| Annual sales | US$2 Million - US$5 Million |
| Established in | 2002 |
About Us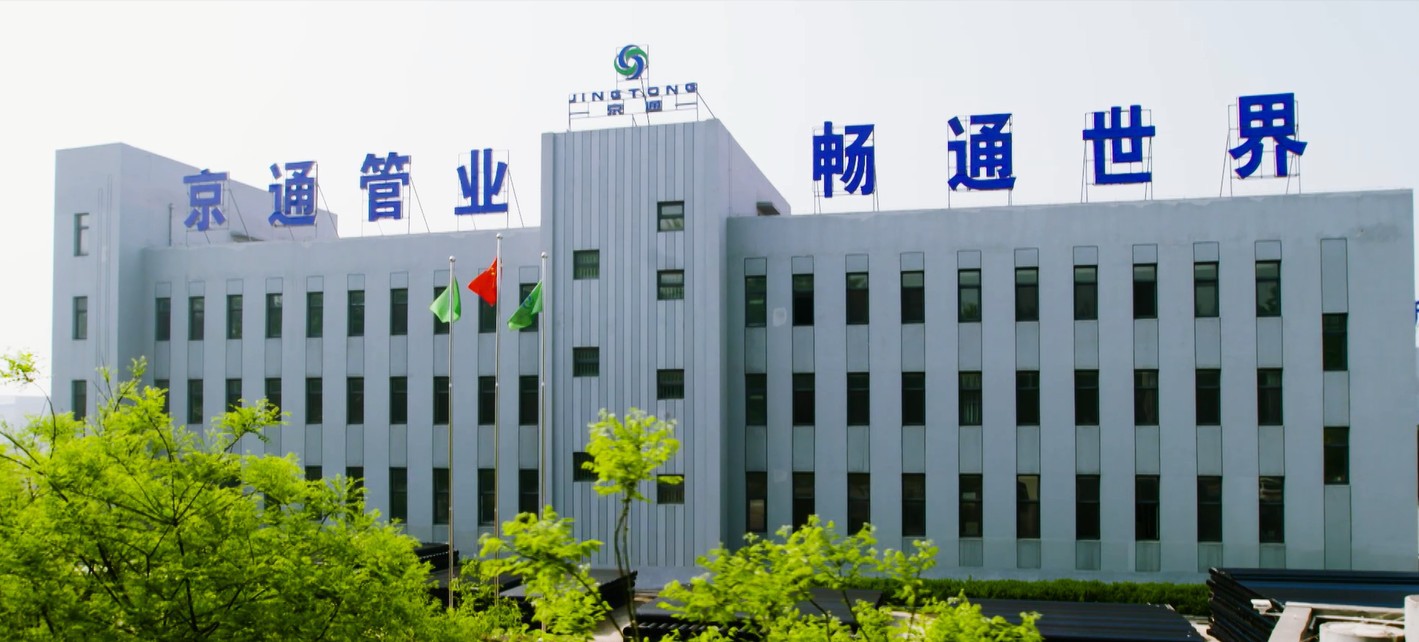 Tianjin Jingtong Pipeline Technology Co.,Ltd.. is a prominent manufacturer and supplier of a premium quality range of plastic pipe system in china. The factory locates in Baodi,Tianjin ,only one hour driving away from Xingang port. It started in 1995 and nowadays has become a main manufacturer, exporter, and supplier of a wide range of Polyvinyl chloride pipes(PVC pipes), Polyethylene pipes(PE pipes) and Polypropylene Pipes(PP pipes).The annual production capability reaches 200000 metric tons.
Products
Jingtong pipe and fitting systems are know for their sustainability,longevity,nontoxicity,and corrosion resistance,widely used in a broad range of applications such as plumbing, potable water supply,sewerage and waste water,rain water and drainage,building and construction,mining,industrial, rural and irrigation,electrical ,telecommunications and gas.The pipes that we bring forth for our clients are made available in a range of sizes and pressure applications to cater to the demands of the customers,and the fittings including couplers/sockets,elbows,tees,reducers,flanges,valves and more.
Quality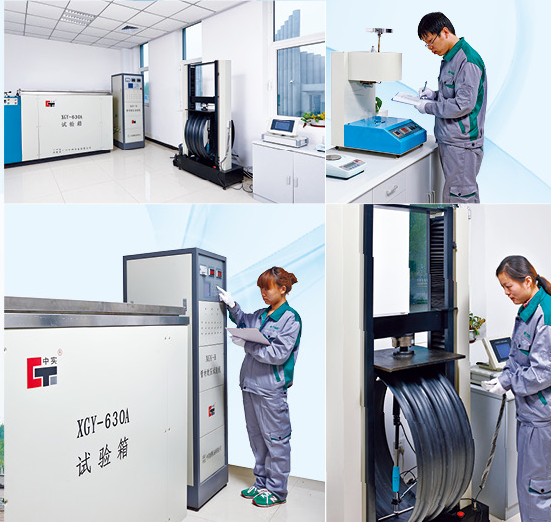 JINGTONG polymer pipes have been exported to all over the world with the help of highest quality, integrated solutions and innovations.We work with our materials suppliers to ensure our products are made with the input of continuous research and development to ensure high quality, durability, performance and safety. The reliability and quality of our products is assured as all our manufacturing is audited according to ISO 9001. We also operate an environment and health and safety management system according to ISO 14001 and CE certificate.
Customers
The customers' trust placed in the Jingtong brand is central to holding our position as the preferred supplier in our industry through a focus on innovation, quality and service.Customers are our priority and central to everything we do.Through our distinguished quality program, we serve as a true partner to our customers, committed to their success, by providing high-quality products and services.
Processes
Our focus on performing tasks correctly and efficiently consistently provide our customers with an unrivaled experience.Jingtong is committed to a governance system that ensures the integrity of business processes. We comply with all applicable statutory and regulatory requirements, customer requirements, and China & International Standards for our products, systems and services.
Our team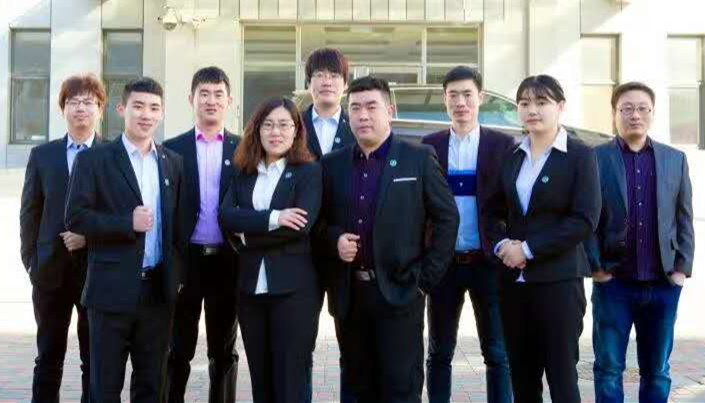 Our people and our alignment with our customers provide the foundation of our business. We share a collaborative mindset that is local at heart and global in spirit and share a collective responsibility for the quality and performance of our products, processes, & services.