HDPE Water Pipe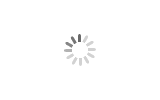 HDPE Water Pipe
JINGTONG

TIANJIN CHINA

Within 10 days after deposite

150000 mt/year
JING TONG Pressure PE water pipes have been exported to all over the world with the help of highest quality, integrated solutions and innovations.We work with our materials suppliers to ensure our products are made with the input of continuous research and development to ensure high quality, durability, performance and safety.
The reliability and quality of hdpe water pipes is assured as all our manufacturing is audited according to ISO 9001. Jingtong PE water pipes also operate an environment and health and safety management system according to ISO 14001 and OHSAS18001.
Pressure HDPE Water Pipe
China HDPE Pipe Manufacturer
General Information
1. Material: high quality HDPE
2. Diameter Nominal: Dn 20mmto 1000mm
3. Pressure Rating: 0.4MPa, 0.6MPa, 0.8MPa, 1.0MPa, 1.25MPa, 1.6MPa,2.0MPa,
4. Colors: black or other colors on request
5. Length:6m,9m,12m or according to customer requested
6. Connection: socket fusion joint, butt fusion joint, electrofusion joint, flanged joint
7. Standard: GB/T 13663 ,ISO 4427, EN12201
8. Certification: ISO9001, ISO14001, OHSAS18001
9. Applications: water supply, industrial liquids transportation and sewage treatment
10. Delivery time:About 5-14days after payment
11. Terms of payment:L/C,T/T
12. Packaging Details: in bulk or as required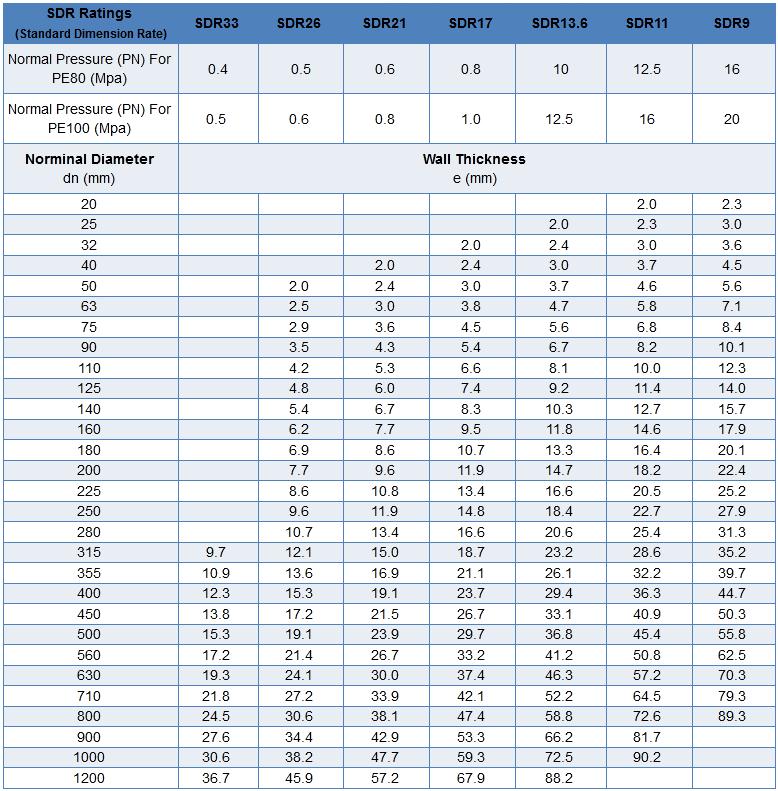 HDPE Pipe Physical Properties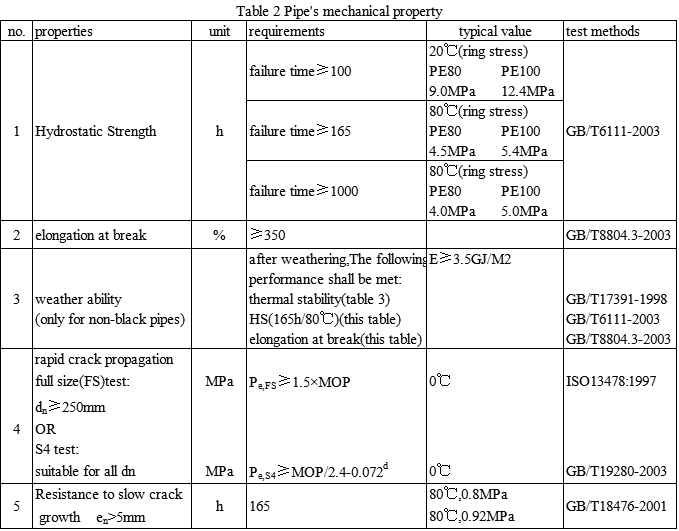 Good hygienic performance:
PE pipe processing without adding heavy metal salt stabilizer, non-toxic material, no scaling layer, no bacteria, a good solution to the secondary pollution of urban drinking water.
Excellent corrosion resistance:
Except for a few strong oxidants, it can resist the erosion of various chemical materials; no electrochemical corrosion.
Long service life:
Under rated temperature and pressure conditions, PE pipeline can be used safely for more than 50 years.
Better impact resistance:
PE pipe has good toughness, high impact strength, heavy objects directly pressed through the pipeline, will not lead to pipeline breakage.
Reliable connection performance:
PE pipe hot-melt or electric-melt interface strength is higher than the pipe body, the joint will not be broken due to soil movement or live load.