PE80 And PE100 Pipe PE Tube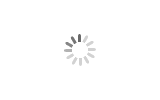 PE80 And PE100 Pipe PE Tube
JINGTONG

TIANJIN CHINA

Within 10 days after deposite

150000 mt/year
HDPE pipes will be melted between 190 n 240 C. Using this characteristic, the two melted parts of the pipe (or fittings) will be fully contacted and maintained at appropriate pressure. After cooling, the two parts can be firmly integrated. Therefore, the connection mode of PE pipe is different from that of U-PVC pipe. Usually, it adopts two ways: electro-thermal fusion connection and hot-melt butt connection. According to the size of pipe, it can be divided into: injection hot-melt socket connection when DN is less than 63; hot-melt butt connection or electric-melt socket connection when DN is more than 75; flange or wire connection when connecting with different materials.

The diameter of HDPE pipeline ranges from DN16 to DN2500, which is divided into 36 levels. Pressure levels ranged from 0.4 Mpa to 2.5 Mpa, with a total of eight grades.
PE80 or PE100 tube
1. Material: high quality HDPE
2. Diameter Nominal: Dn 20mmto 1000mm
3. Pressure Rating: 0.4MPa, 0.6MPa, 0.8MPa, 1.0MPa, 1.25MPa, 1.6MPa
4. Colors: black or other colors on request
5. Length:6m,9m,12mor according to customer requested
6. Connection: socket fusion joint, butt fusion joint, electrofusion joint, flanged joint
7. Standard: GB/T 13663-2000 ,ISO 4427:1996
8. Certification: ISO9001, ISO14001, OHSAS18001
9. Applications: water supply, industrial liquids transportation and sewage treatment
10. Delivery time:About 5-14days after payment
11. Terms of payment:L/C,T/T
12. Packaging Details: in bulk or as required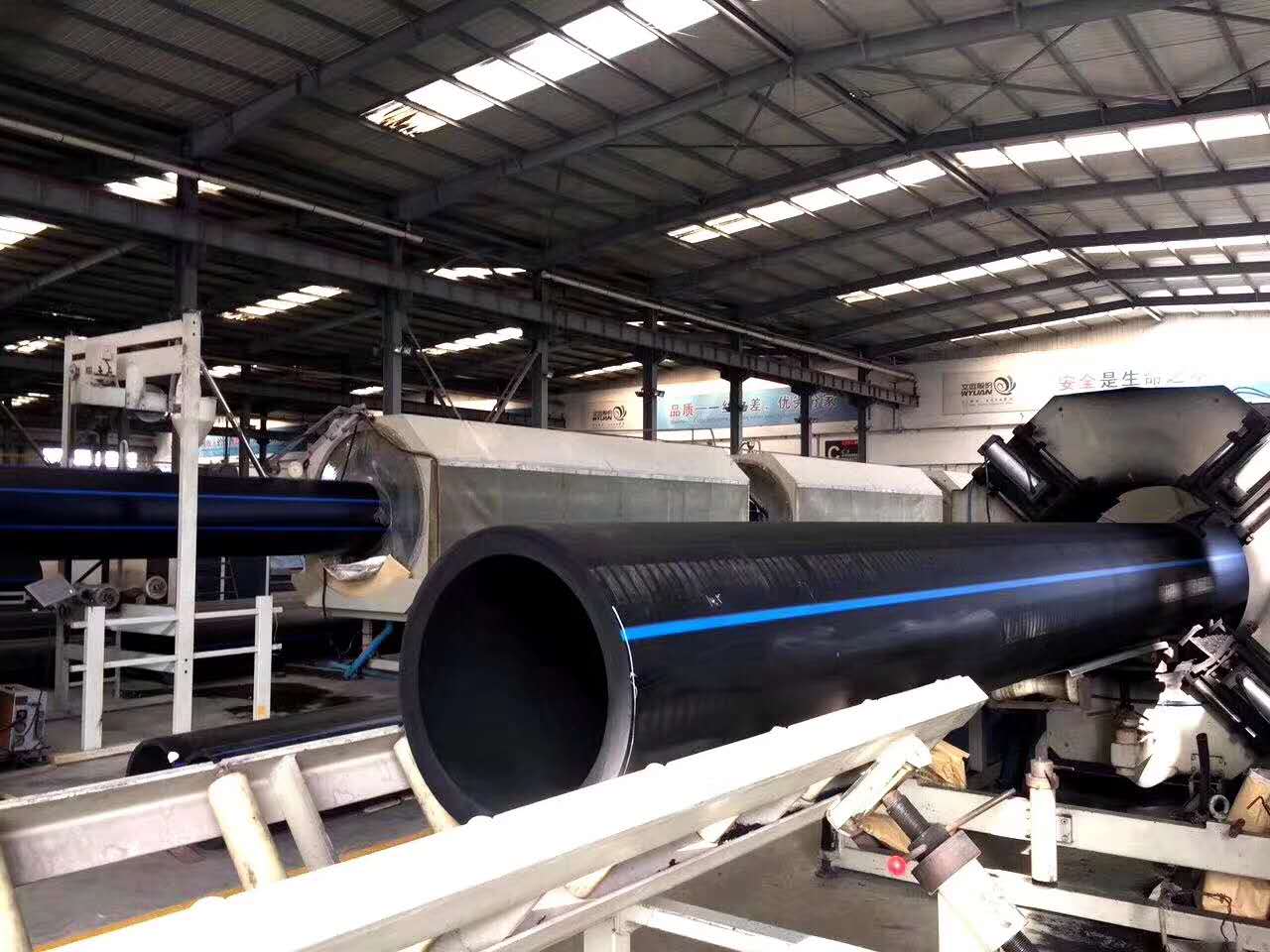 Advantages
1. Light weight;
2. corrosion resistance;
3. Resistant to chemical fertilizers and herbicides;
4. Nontoxic and odorless;
5. Resistant to harsh climate;
6. Up to 50 years' durability;
7. Resistant to deformation;
8. Smooth interior structure, lowfriction losses;
9. Lowlabor cost for handling and installing;
10. Reliable performance and easy maintenance.
Applications:
1. Urban area water-supply work system.Large diameter HDPE pipe is healthy and non-toxic and more suitable for urban water supply main conduit and buried tube. Replace cement tube, iron pipe and steel tube. Applicable for renovation project and does not need large area excavation, HDPE pipe can be widely used in old town of pipe network reconstruction.
2. Fire-fighting pipe. HDPE Pipe are mainly used for pressurized water supply in pipeline for fire control system.
3. Industrial materials transmission pipe.Chemical industry, chemical fiber, food, forestry, pharmacy, light industry and paper making, metallurgical and other industrial raw material conveying pipe.
4. Landscaping water supply network.As landscaping project needs lots of water supply pipes, PE pipe is the best choice for its toughness and low costs.
5. Sewage discharge pipes.HDPE pipe have unique corrosion resistance, can be used in industrial waste water, sewage discharged pipe, low costs and maintenance costs .
6. Slag, mud transfers.HDPE pipe has high resistance to stress and wear resistance, can be widely applied in conveying ore, coal ash and river bait-casting mud.
7. Agricultural irrigation pipe.HDPE pipe has the merits of great flow and good impact resistance, it is the ideal tool for agricultural irrigation.