A well-known manufacturer of high quality plastic pipe systems in China
JINGTONG is a prominent manufacturer of a premium quality range of plastic pipe system in china for over 25 years, and nowadays has become a main manufacturer and supplier of a wide range of plastic pipe and fitting systems,such as PE pipes,PVC pipes, and PP pipes etc.The annual production capability reaches 20000 metric tons.The pipes that we bring forth for our clients are made available in a range of sizes and pressure applications to cater to the demands of the customers,and the fittings including coupling/socket,elbow,tee,reducer,flange,valve and more.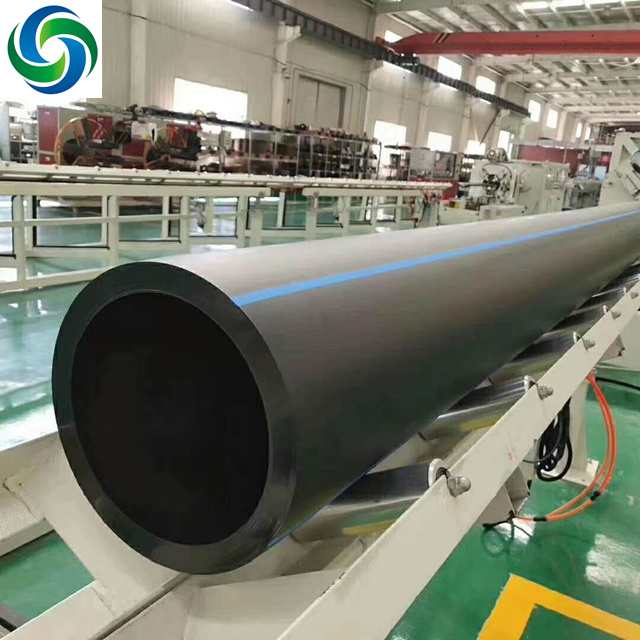 Tianjin JingTong Pipe Industy Co.,Ltd. is a plastic pipes manufacturer and supplier from china. The factory locates in Baodi,Tianjin. Polyvinyl chloride pipes(PVC pipes manufacturer), Polyethylene pipes(PE pipes manufacturer) and Polypropylene Pipes(PP pipes manufacturer).
Details