Corrugated Hdpe Pipe For Cable Protection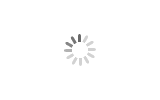 Corrugated Hdpe Pipe For Cable Protection
JINGTONG

TIANJIN CHINA

Within 10 days after deposite

150000 mt/year
hdpe pipe for cable protection is plastic protective sleeve extruded from polyethylene, is called a bellows because of its inner and outer rings. Protect the cable from damage. Good wear resistance and corrosion resistance. The scope of application is: municipal engineering, underground drainage and sewage disposal in residential quarters; pre-buried pipelines for expressways; irrigation and drainage of farmland water conservancy; and transportation of fluids by chemical industry and mines.
PE Corrugated Pipe Applications
Black Carbon HDPE Spiral / PE Corrugated Conduit Pipes are being used as cable
protection ducts and water supply&drainage system. HDPE pipes are the best and more economical and give far longer life (50years) compared to conventional RCC and Steel pipes used for this purpose.Used as underground cable protection and management for power and electricity , cable and telecommunication,optical fiber cables and so on.Our hdpe pipes are manufactured according to China national standard(GB) and theproperties of our pipes can entirely conform to those requirements of other international standards.
Technical Specification
1. No uneven appearance inside and outside surfaces, no similar defects
2. The pressure within the experimental 30s load 750N (stress type), continuous 1min,diameter change rate of less than 25%
3. The impact test at 60℃ for 240h, and placed at 0℃ for 2h, at 300mm height with 2.0Kg hammer (big stress type) shocks, without damage.
4. The insulation resistance, MΩ ≥ 100
5. Voltage resistance ,15min no breakdown on voltage 2000V
6. Pipes at 90° to 180°performance range can bend, visually no obvious structural defects Ring stiffness ≥ 18.0
8. Special pipe for the purpose flame retardant LSOH can reach the UL94 Class.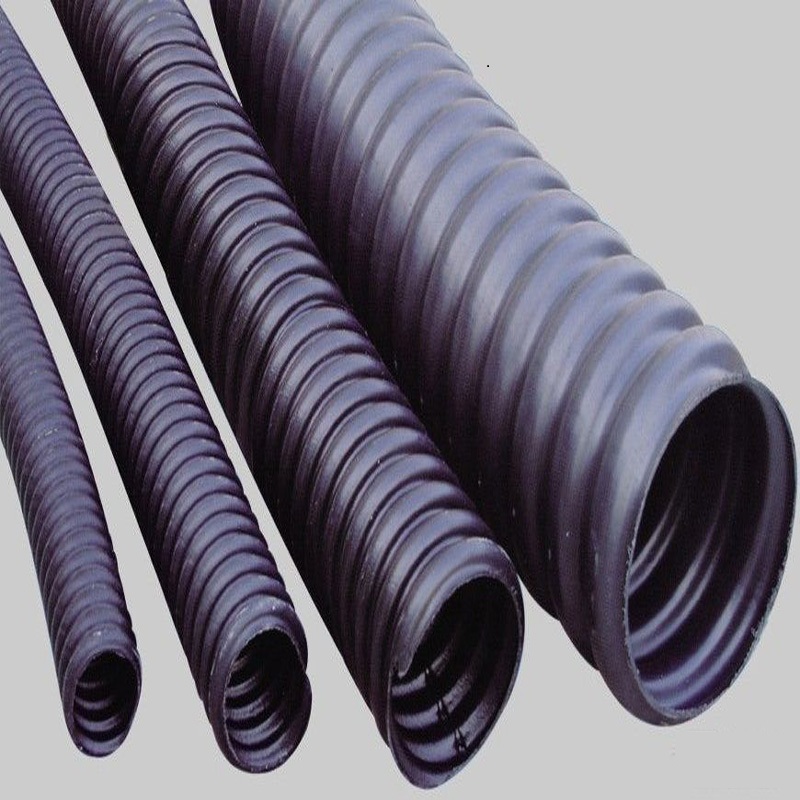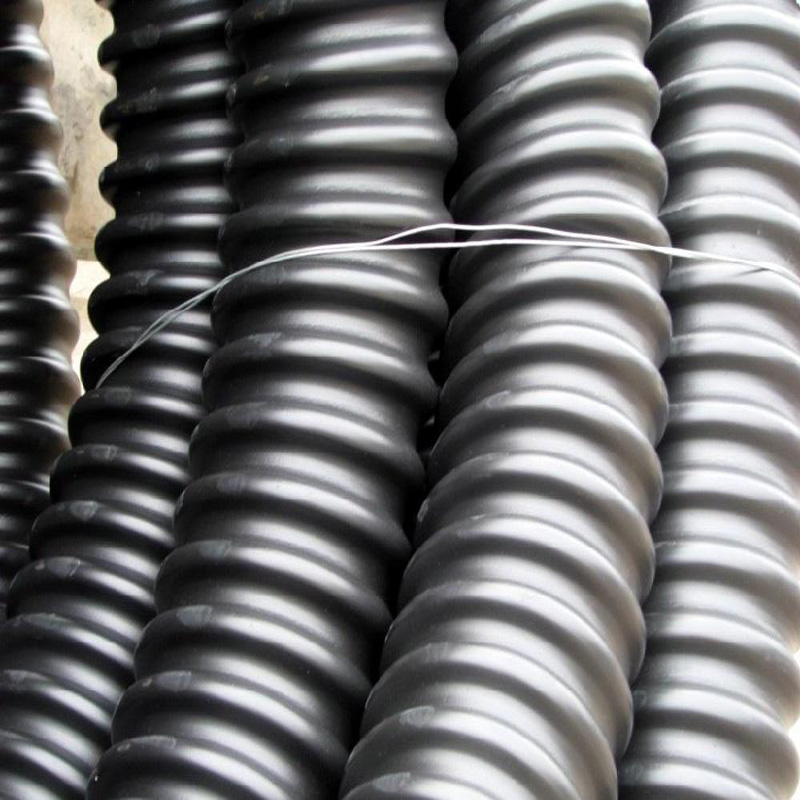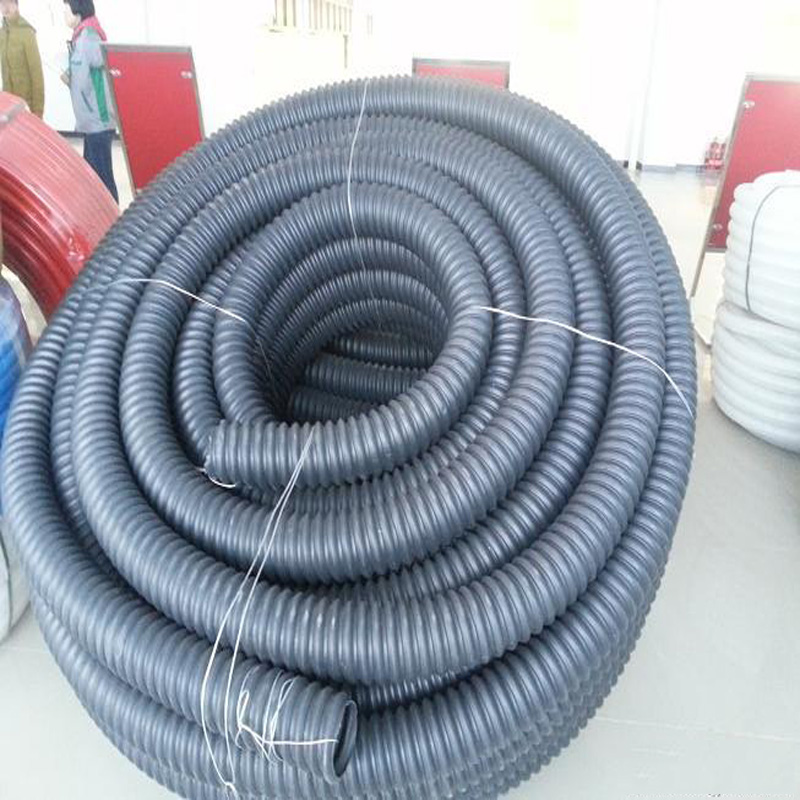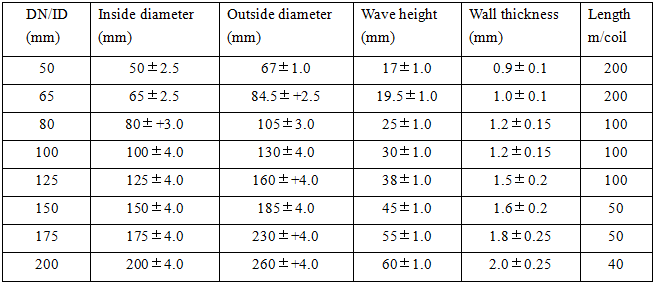 Note: HDPE Pipe, PE Corrugated Pipe